Eastern Beaches was one of the first NSW liquor accords to be established and since its formation in 1999, has worked diligently with stakeholders, the police, council and the community, to achieve a great environment for patrons, residents and for business to thrive.
Liquor accords are a government led initiative driven and supported by local licensees, Liquor and Gaming NSW, NSW Police, local councils and community organisations. Membership of the Accord is voluntary and includes local liquor licensees from hotels, clubs, bottle shops, small bars, cafes, restaurants, venues, liquor wholesalers and other license holders.
COVID-19 UPDATE
Our members are operating under strict NSW Health Orders in regard to operations, the number of patrons, physical distancing rules and health and hygiene requirements.
We welcome our patrons to our great venues but ask for your patience and compliance with the regulations.
Please support our members during these challenging operating conditions.
Do not visit our member venues or leave your home if you are required to self-isolate or you are unwell.
Thank you for your support.
The Eastern Beaches Licensed Premises Accord provides a strong foundation to enhance and promote communication amongst all stakeholders in the community to proactively address ways to improve the operation of licensed venues so that venues and precincts are safe and enjoyable environments for both residents and visitors.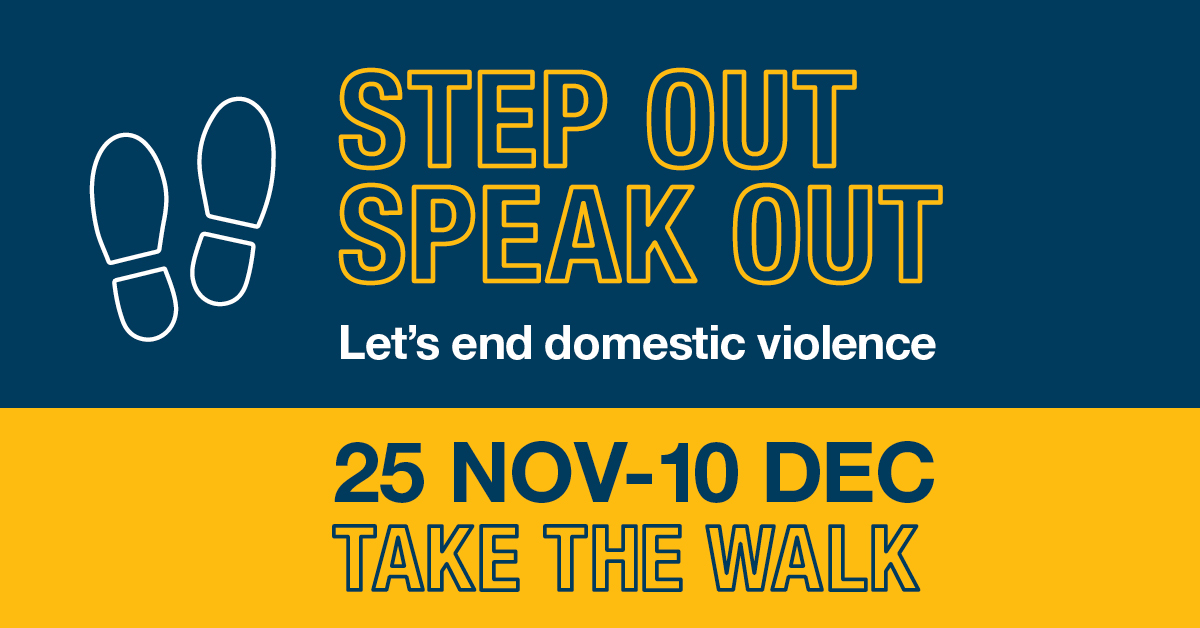 NEXT MEETING & AGM
11am Tuesday 15 February 2022, South Juniors Club, Kingsford.
Reminder
This is just a reminder to all the Liquor Accord members that the new signage transitional period comes to an end on the 22 January 2022 and any business that have not already done so need to update their signage by then.
Please click here to see the requirements.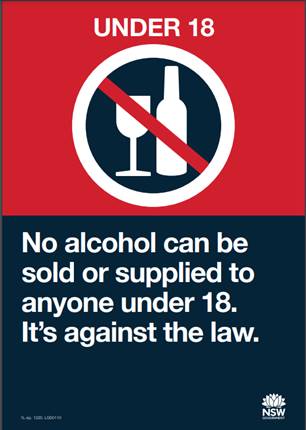 Join the Accord
We encourage all licensees to join the accord and be part of this great community initiative and take advantage of the valuable networking opportunities with other members.
Amendments to Liquor Legislation came into effect in early 2015 and being a part of your accord: becoming a member, attending meetings, receiving updates: is a great way to stay informed and develop your business.
To become a member, please view the information on the Membership web page and download the Membership Form. Membership is per financial year & due on 1 July each year. 2021/22 Membership Now Open.